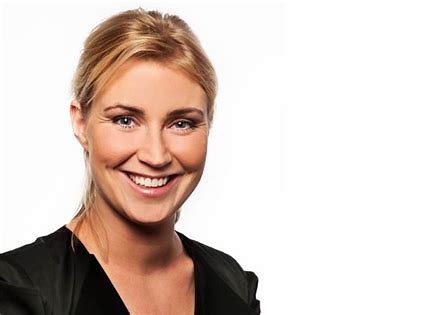 The board of Efling Union has approved the hiring of Perla Ösp Ásgeirsdóttir to the position of managing director. Perla worked previously for 11 years as the director of risk management at Landsbankinn. Before that, she was an analyst for the Central Bank and simultaneously worked for the Special Investigation Commission of the parliament which investigated the causes of the 2008 financial crash. Perla left her job at Landsbankinn in May 2021.
Perla has a B.Sc. degree in business and M.Sc. degree in finance from Reykjavík University.
In her role as director of risk management at Landsbankinn, Perla was in charge of a team of staff about the same size as the Efling office. Perla led and participated in numerous reform and policy making projects both within risk management and for the bank as a whole. The creation of the bank's financial and business plans was a key element of Perla's work, in good cooperation with other divisions of the bank.
As a manager, Perla has a passion for reforms, good governance, and policy making.
Perla will begin on June 1 and will immediately be faced with significant and exciting tasks. First among these is goal-setting and follow-up in relation to the organizational changes which Efling began last April.
"I am very satisfied with this hiring. We searched for a managing director who could ensure good governance, lead robust planning for our operations, and have good cooperation with the board and staff. It's clear that Perla Ösp has outstanding qualifications and experience in those matters," said Sólveig Anna Jónsdóttir, chairman of Efling.
"I am thankful for the trust that I am shown in regards to the important task of taking charge of the Efling Union office after tumultuous times. There are many worthy challenges that await me and the future office team. I am confident that my knowledge and experience from Landsbankinn will benefit Efling and I look forward to fruitful cooperation with the board and staff," said Perla Ösp.