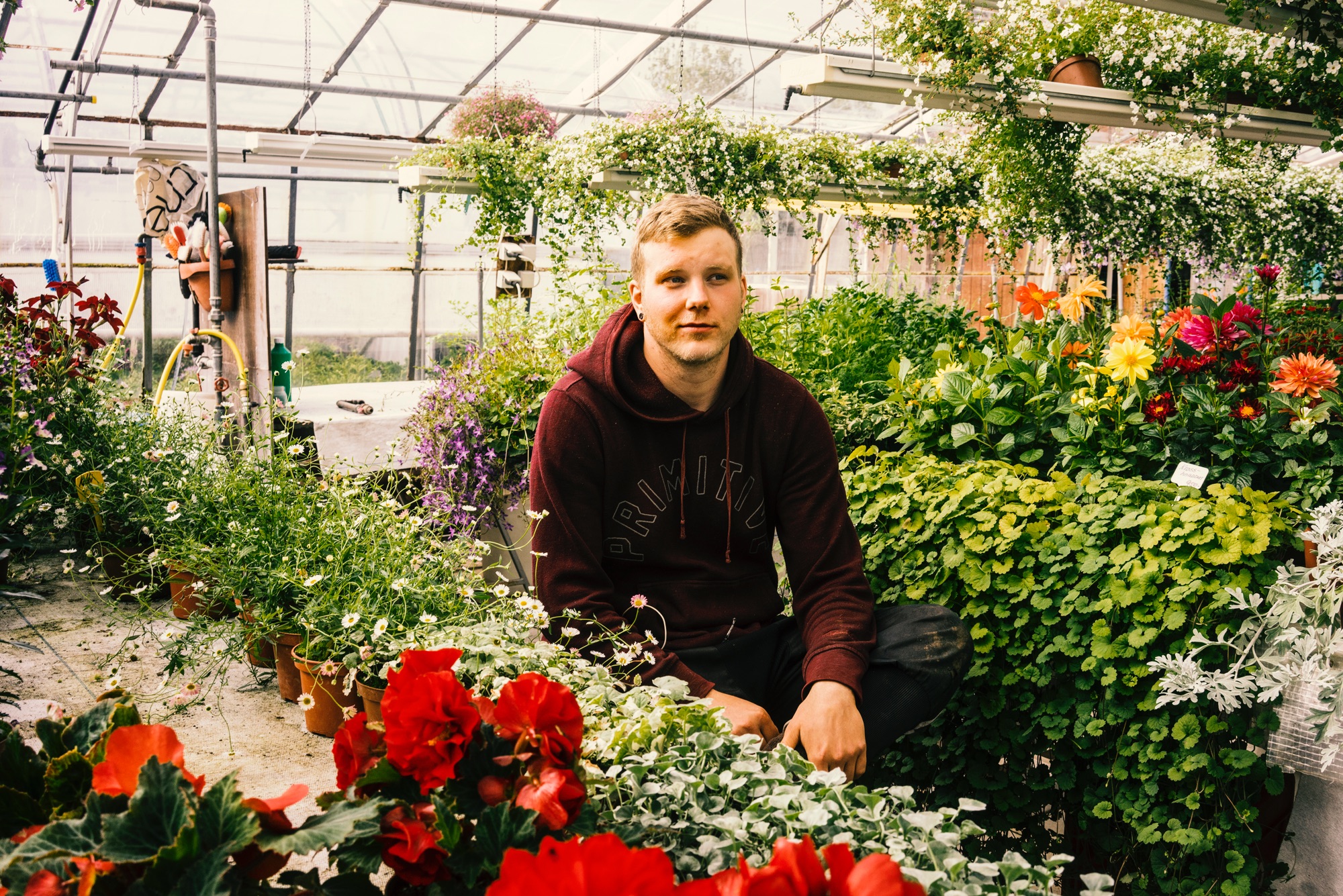 Recreational fund
Efling-trade union has more than fifty summerhouses in most parts of the country that can be rented all year round for a week or for weekends. Efling also offers discount tickets from Icelandair and Úrval Útsýn, refund for accommodation in Iceland and fishing- and campingcards. Queries may be submitted via orlofssjodur@efling.is
Terms and means of allocation
The holiday houses are collectively owned by all members of Efling.
Winter booking 2021
The winter season starts on 27 August 2021 and from Monday 16 August the booking will be open for next fall and winter.
The regulation of the Recreational fund
The fund is named The Recreational fund of Efling–union. The fund's members are those for whom premiums are contributed.