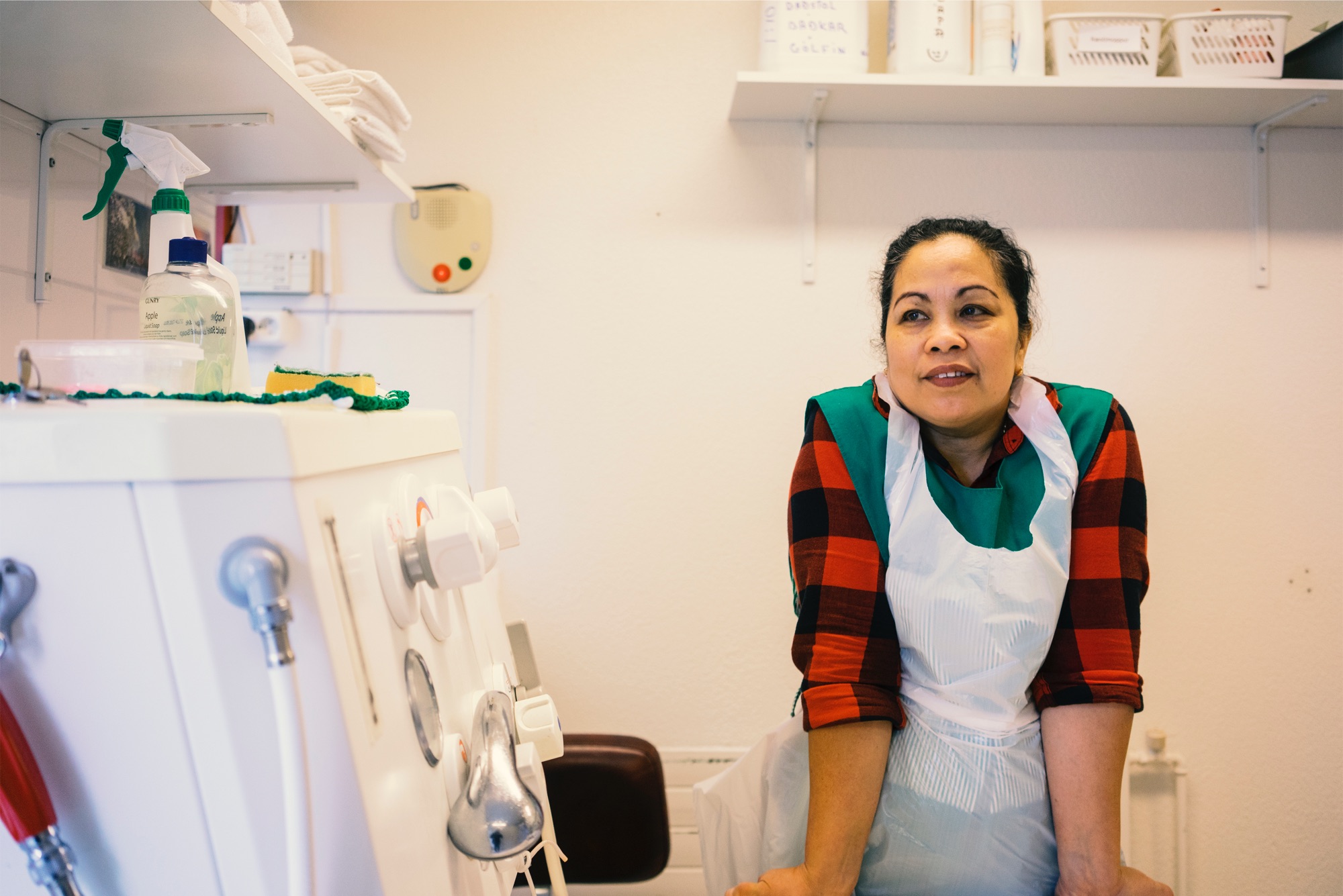 Department of rights and employment terms
The department of rights and employment terms handles various tasks relating to members' wages and working conditions, such as providing advice and assistance.
Employment terms and wages
All you need to know about collective agreements and rights.
Union representatives
Efling is focused on raising the number of union representatives and offering them training in the field of wage affairs and social issues.