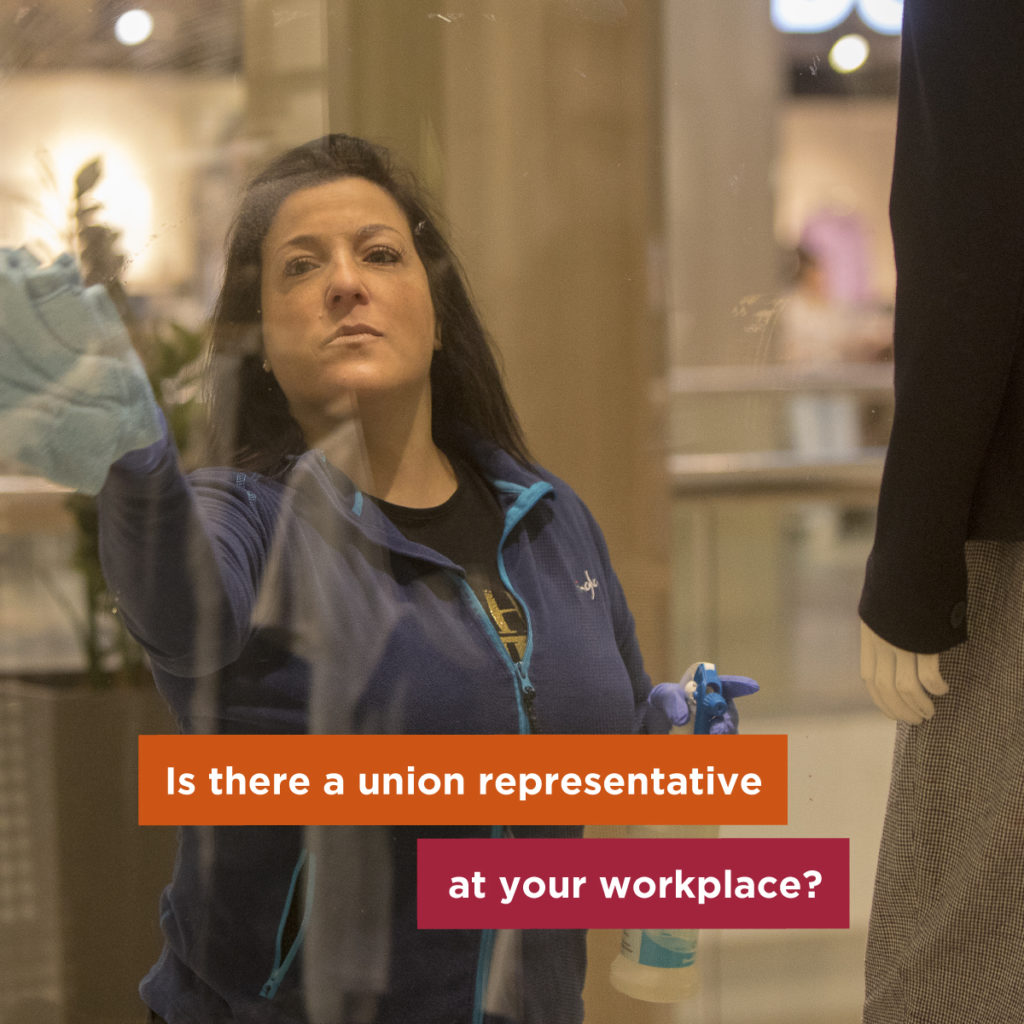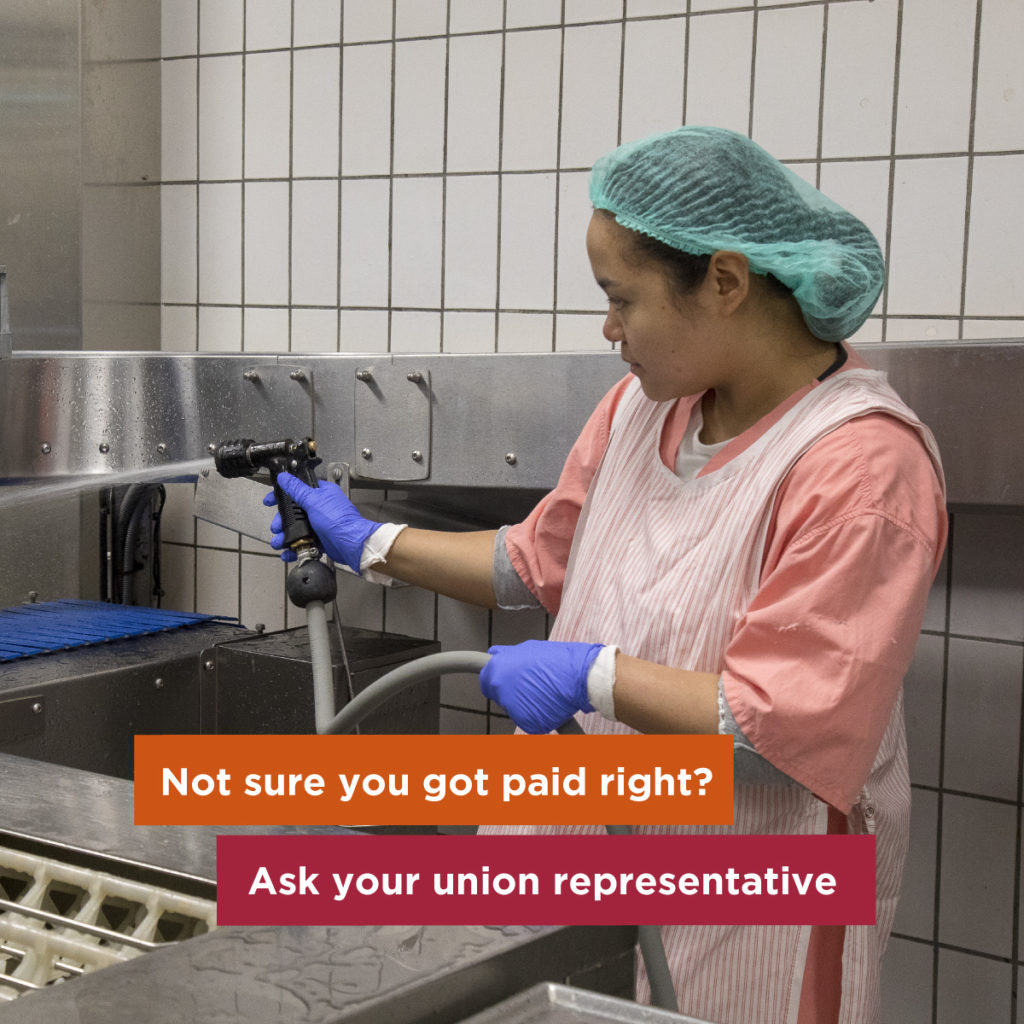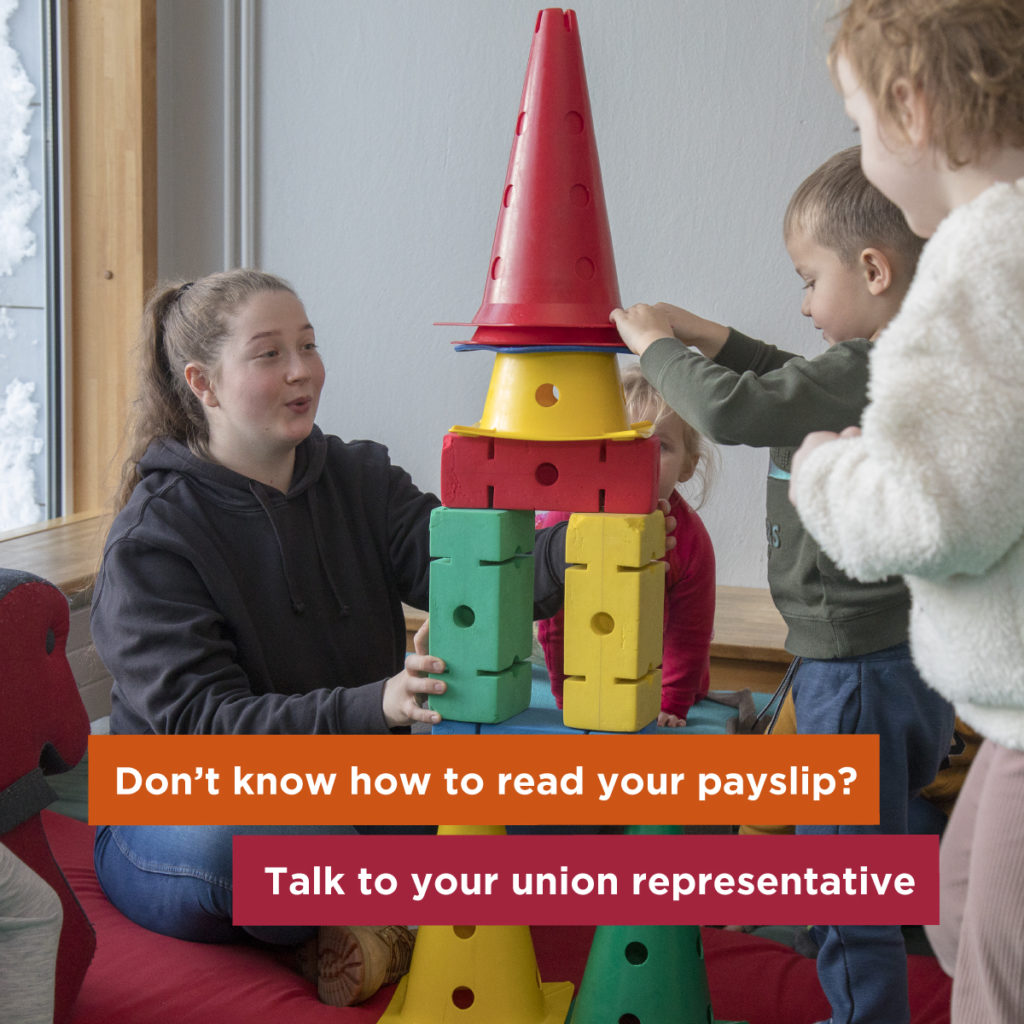 Efling is focused on raising the number of union representatives and offering them training in the field of wage affairs and social issues.
The role of a union representative
The union representative is a link between workers and the union. The union representative's main task is to ensure that the law and the collective agreements are honoured. The union representative should be available for the co-workers. The person is supposed to facilitate communication in the workplace, find solutions in disputes, provide information and encourage the union members to seek information and assistance from the union whenever necessary.
Union representative is elected
In each workplace employees elect a union representative to a 2-year term. The election should be coordinated with Efling union. After the union confirms the election, the union representative and his/her employer receives a written confirmation letter and certificate, as well as the invitation to a union representative course.
You can download the union representative election form here
Union representative has legal protection
It is not permitted to terminate a union representative due to the role he takes in the union. The role ensures that the union representative is the last person to terminate in case of lay-offs.
You can find more about the rights and obligations of union representatives in the booklet below.
Click here to access the union representative booklet
Is there no union representative in your workplace?
According to the collective agreements each workplace with five or more union members shall have a union representative.
If there is no union representative in your workplace, we would like to ask you to contact the Department of rights and employment terms by phone 510 7500, or send an email to kjaramal@efling.is. We will assist you with the election process.
The Organising Division oversees the elections and functions as a connection between union representatives and the union.
Education
Union representatives shall attend four courses during their term – two courses during their first year, and two courses during their second year.
The union representative course aims to improve the skills and knowledge of union representatives.
The courses will focus on the following:
Better understanding the collective agreements
Ability to read payslips
The ins and outs of the collective struggle and bargaining
The role of the unions
The law and workers´ rights on the labour market
The courses also teach communication skills and effective expression and equip union representatives with all the necessary tools to empower their co-workers. The courses run during daytime hours, 2-3 days each time and the participants have a right to attend them without any pay cuts.